from fixing your computer to contracts and remote access.
Different services we provide
Help what ever you need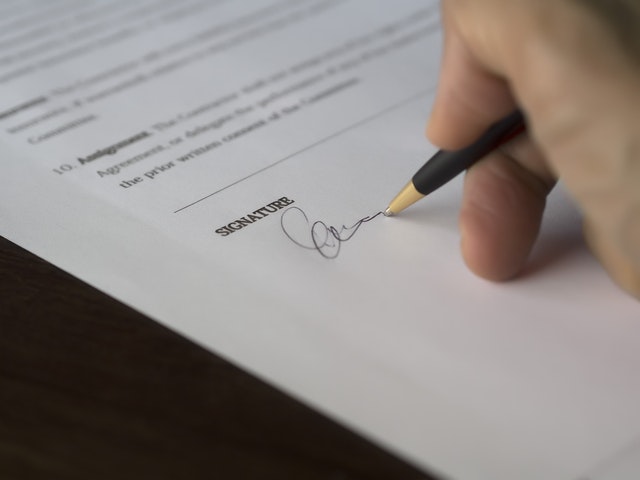 Monthly Contracts
£ 25* /month
Monthly support through remote access and callouts to help, small problems can be fixed over the phone and over the internet with remote access, major problems would need a callout and a small fee*. and returned mostly the next day. (*£25 per computer)(*excess£65each callout)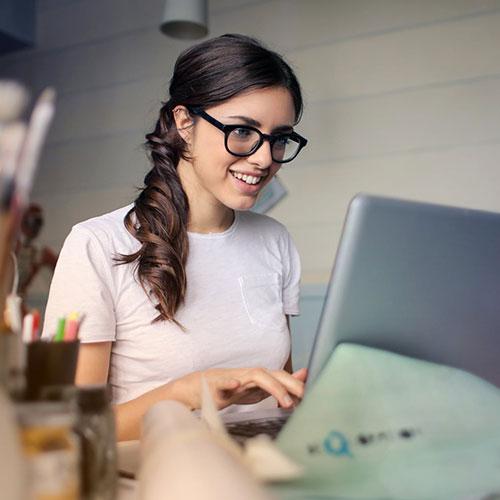 remote Desk RDP
£ 65* /session
we can help fix your computer over the internet with remote desktop support and you would be able to see everything im doing so you can explain your problem and we can fix the computer together,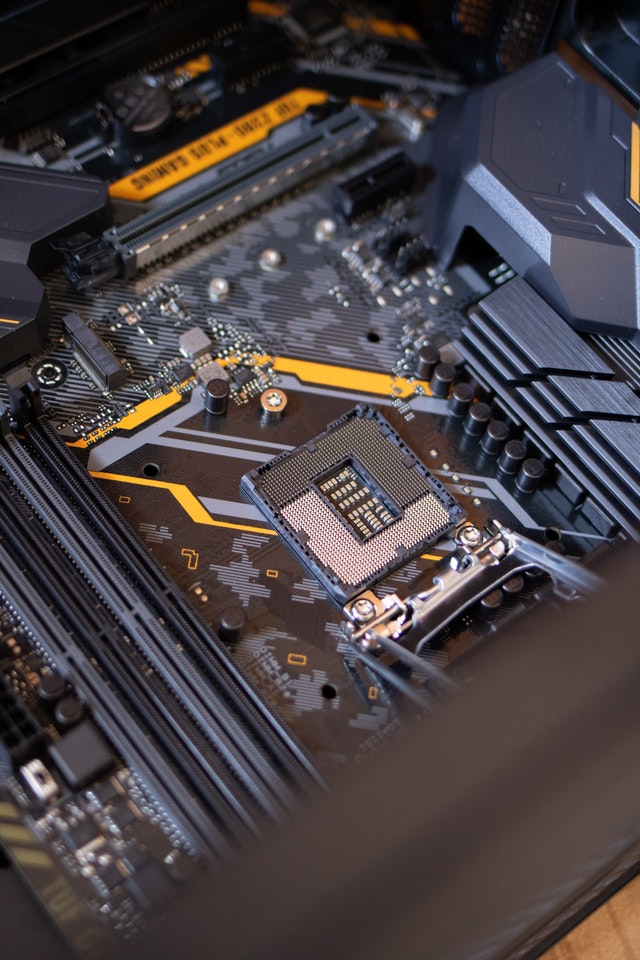 computer repairs start from £45 plus parts, we can pickup the computer and provide a qoute befroe work starts.